We are following a successful evening on retrofitting historic homes with a series of talks around home energy efficiency. Free entry, donations towards hall hire much appreciated. No need to book.
Weds 28th September 7pm: Insulation, Insulation, Insulation: improving the performance of your home.
– Why insulate, the facts (before considering heat pumps)
– Evidence from local IR surveys and experience
– Doing your own investigations
– Making a plan to cut your upcoming and enduring costs/carbon
Speaker: Adrian Pickering
Adrian is the owner of a Superhome in Highfield and has extensive experience in the area of insulation and heat measurement.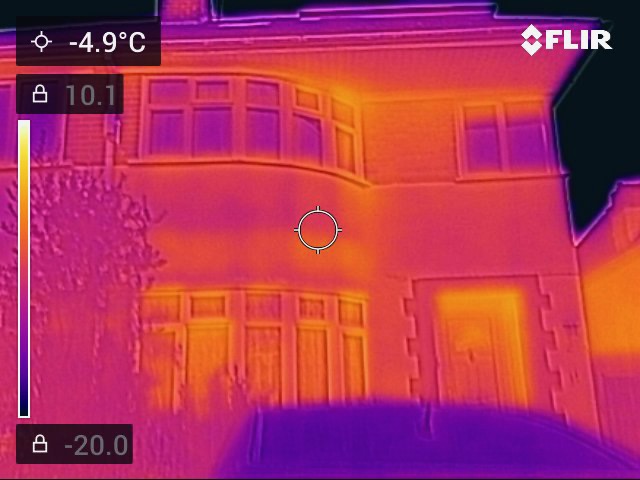 Weds 5th October 7pm: Draughts, Damp And Well Being: Cheap and effective ways to save energy and money
– Why are our houses draughty?
– Draught proofing windows, doors, floors, chimneys
– Floor Insulation
– Secondary glazing and double glazing
– What causes damp and how to combat it
– What makes people feel comfortable?
Speaker: Roger Munford
Roger was part of the team at the Southampton Environment Centre that carried out a Scottish Power funded project to help people with little or no DIY skills install effective draught proofing on windows, doors, floors and chimneys and give advice on managing energy.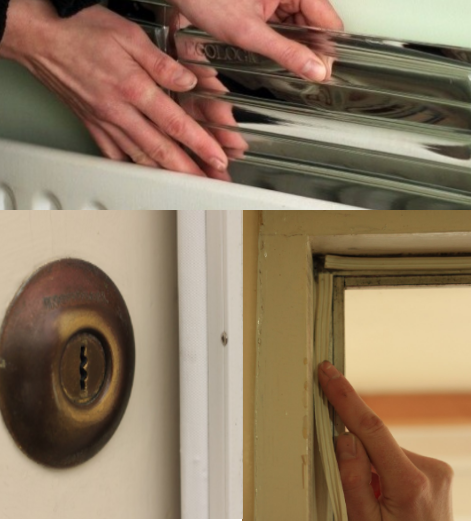 12th October 7.30pm: Heat Pump And Be Merrie:
Can I install a heat pump in my house? Will it work well? Will it save me money?
– A few myths busted about heat pumps
– Are they noisy, do I need new radiators, do they work in old houses?
– Case study of a house in Highfield
– A few pointers re costs, savings etc
– Overview of how a heat pump has worked in my 1920s Southampton house
Speaker: Graham Hendra
Graham is an engineer with over 30 years' experience in heating, the last 13 in heat pump technology, and was instrumental in bringing Samsung air to water heat pumps to the UK. He now acts as a heat pump consultant for anyone who is interested in heat pumps, specifying units, designing systems, and helping promote the technology to architects, builders, installers and homeowners. Graham says "Don't worry I'm not here to sell you anything, I just love heat pumps and I want you to love them too!" He will be joined by a panel of local residents who have already installed heat pumps in their homes.
Energy Saving Tips and sources of help and advice
https://energysavingtrust.org.uk/ https://www.moneysavingexpert.com/utilities/energy-saving-tips/ https://environmentcentre.com/
https://www.comparethemarket.com/energy/content/energy-saving-tips/